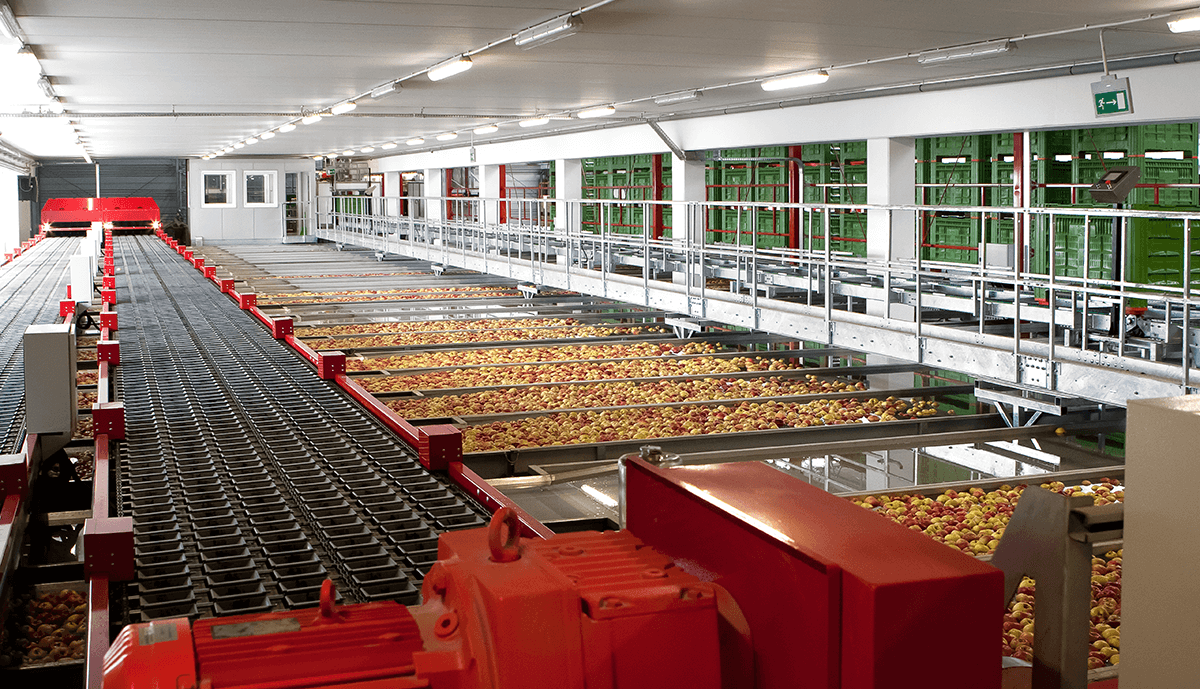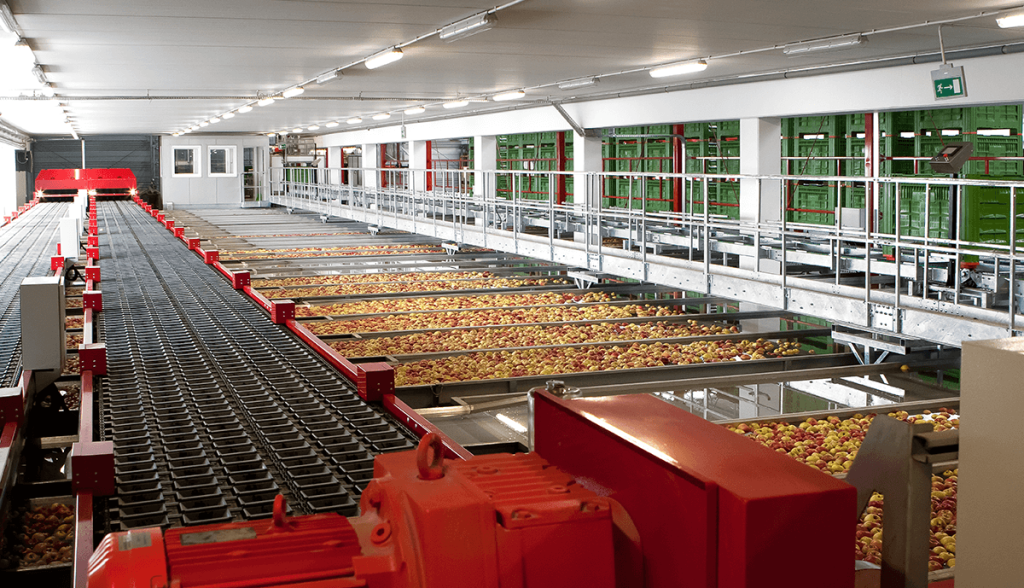 Years of

experience
We are a company with many years of experience in manufacturing sorting lines. Thanks to the cooperation with our clients and specialized staff, we have become a technological leader in Poland as well as in Central and Eastern Europe.
Our

produkty
Our products are tailored to meet individual customer needs. Depending on the requirements, we deal with basic sorting lines, ending with fully automated sorting plants. Our equipment is equipped with a top-of-the-line vision system that verifies products for size, weight, color and quality ( exterior and interior).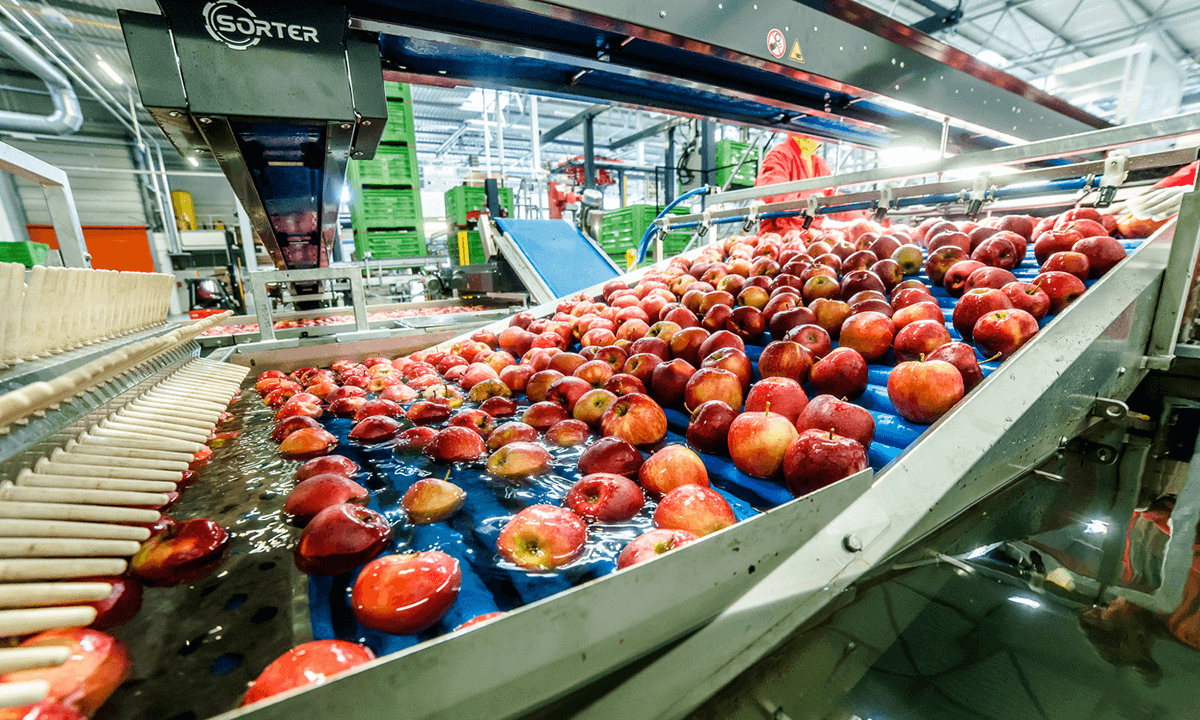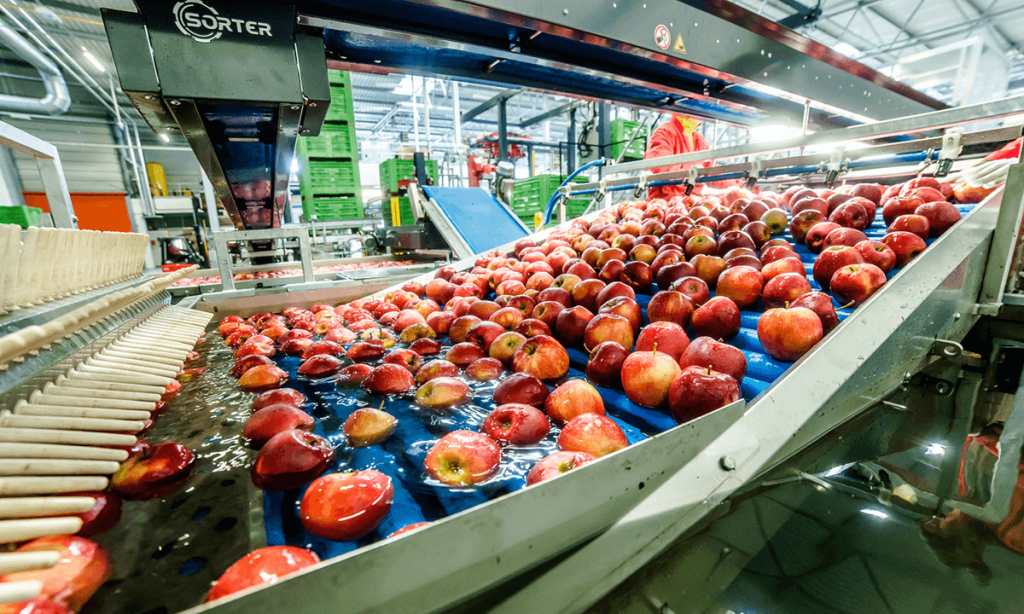 Find

solution
A perfect solution that is suitable for sorting all fruits and vegetables does not exist. That's why we design and customize our machines and production lines to optimize the production of specific fruits or vegetables. In our portfolio, you will find solutions for sorting and packaging small and medium-sized products. Choose your product and see what solution we have for it.
Why do customers

choose us?
INTERESTED IN COOPERATING?
Contact us, we will provide detailed information on each product in our offer. We offer competitive prices and the possibility of long-term cooperation.