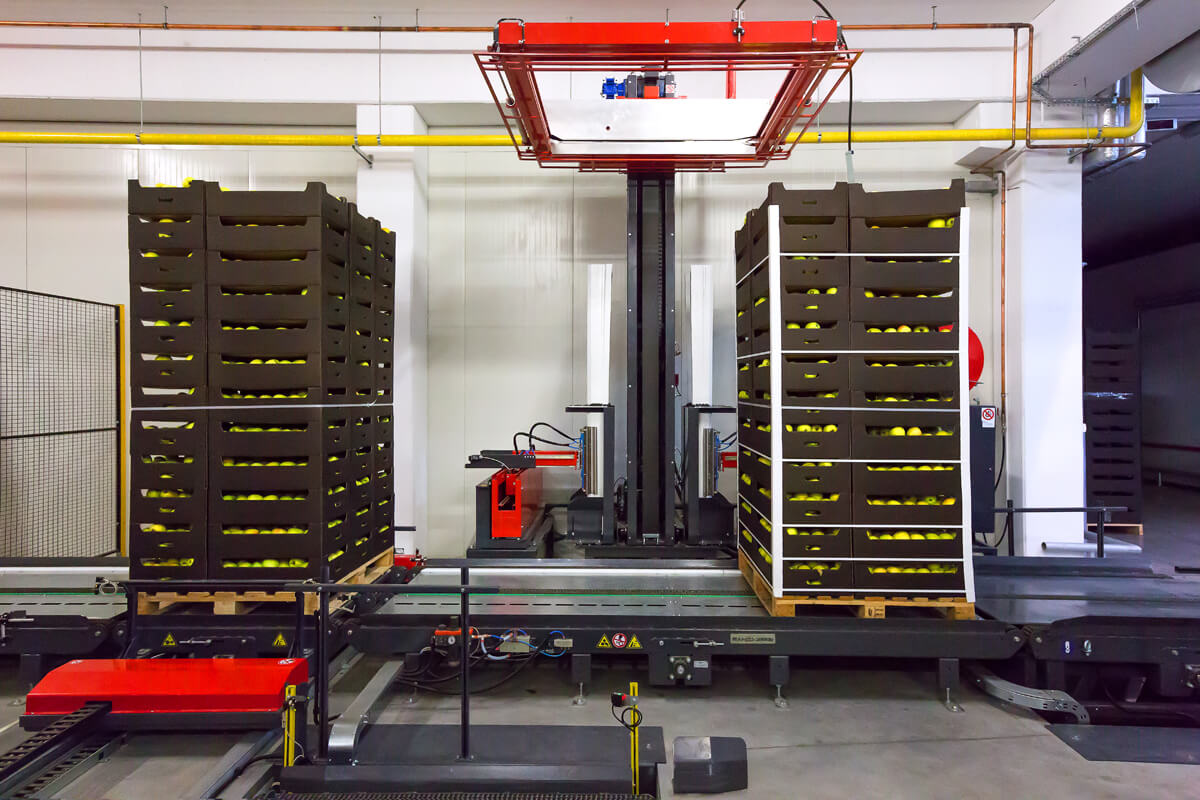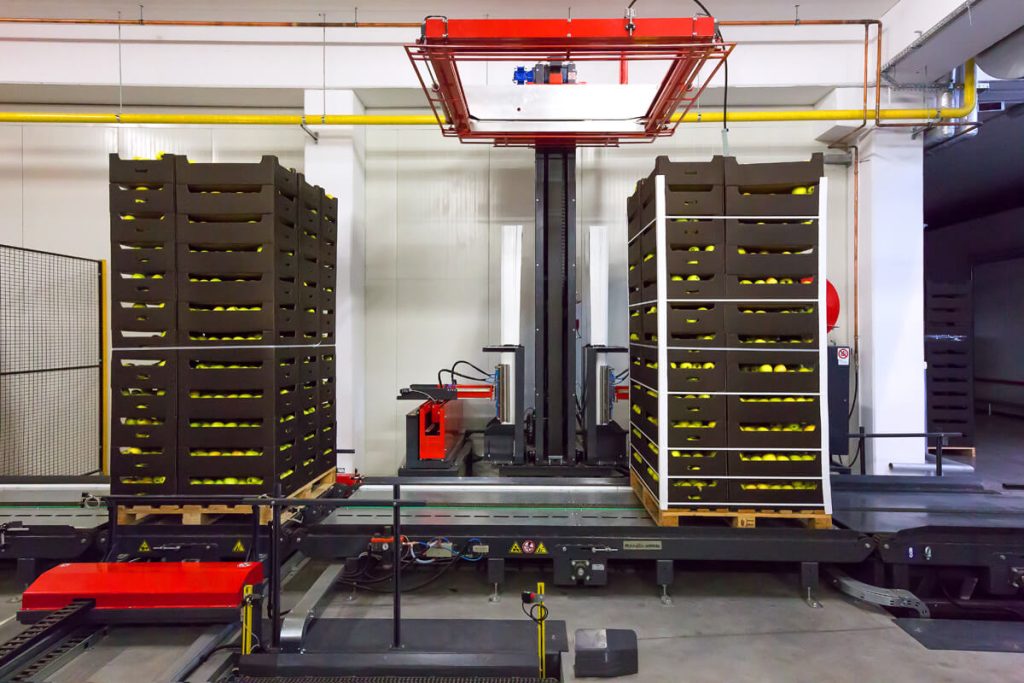 Packaging

manual
Manual packaging is a lengthy process, so we want to offer solutions to make this important production process easier and faster. We know how important it is that your product reaches the customer perfectly packaged. Packaging is also used to transfer goods to further production stages
Our

produkty
Through a series of experiences, we have created products for the most demanding customers. We are able to offer bagging equipment, weighing machines, product counters, dedicated conveyors and our technologically advanced 6-axis robots.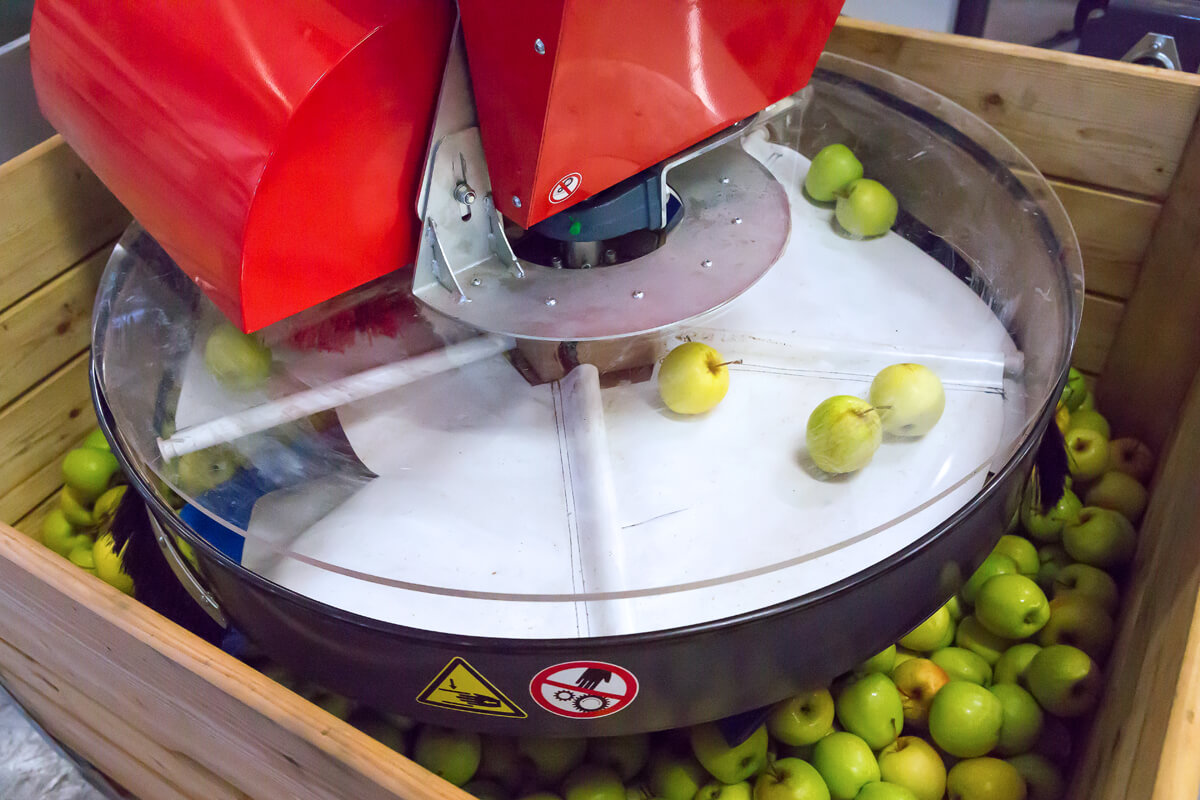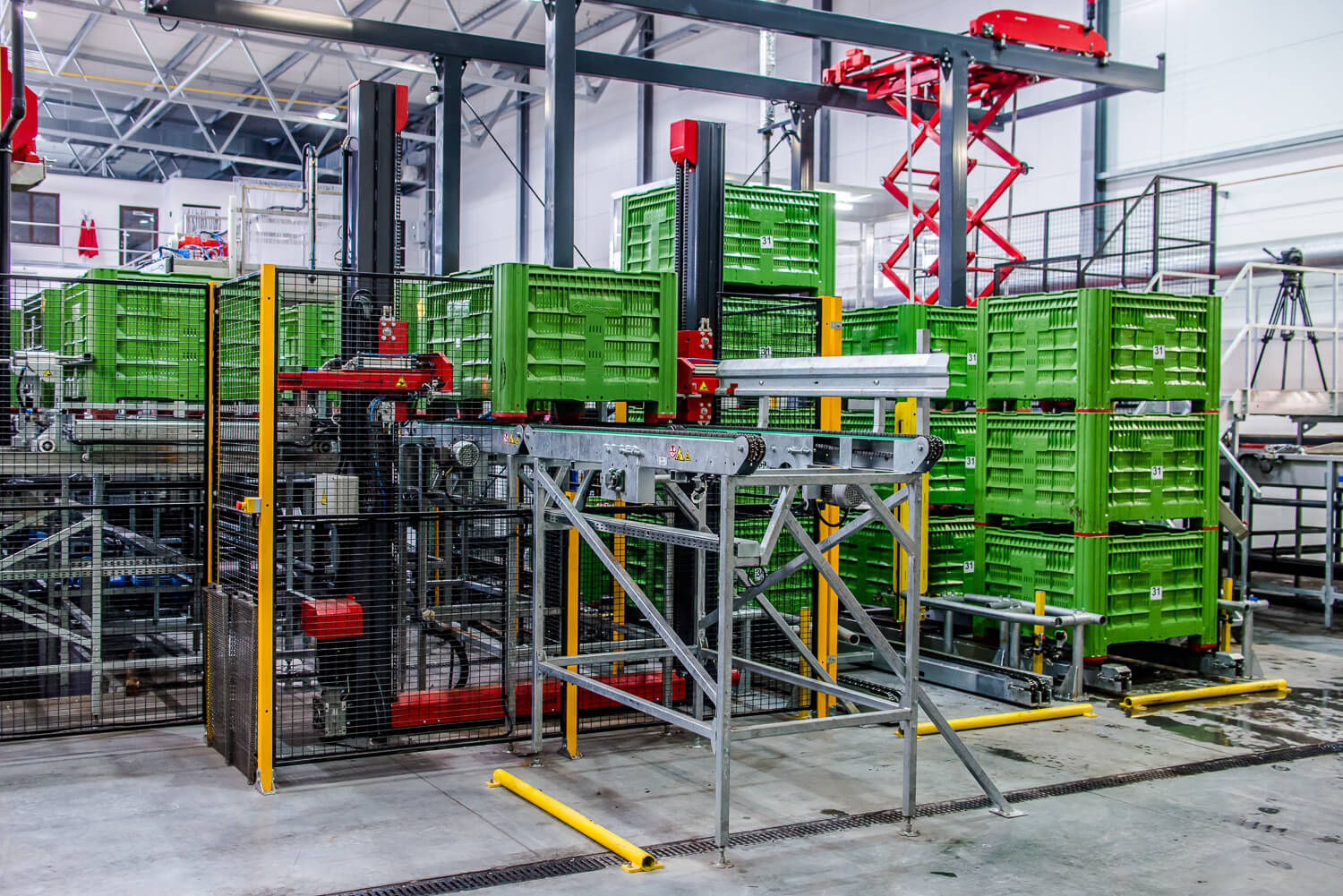 Advantages

systemu
High packing capacity

Carefully packed products

Products measured in perfect proportion

Distribution of packages by conveyors to the next stage - palletization

Increase in production efficiency
Why do customers

choose us?

.
INTERESTED IN COOPERATING?
Contact us, we will provide detailed information on each product in our offer. We offer competitive prices and the possibility of long-term cooperation.