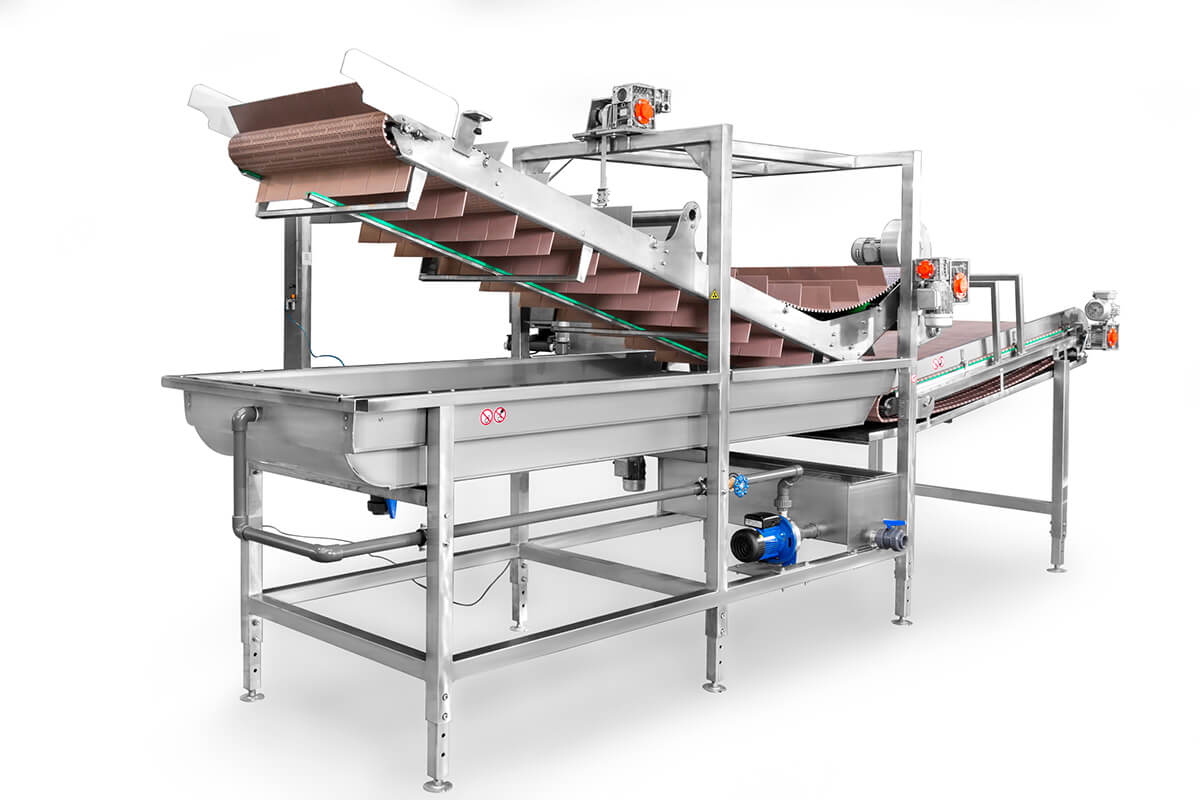 Processing

produkcyjne
Processing is one of the final stages of production. The sorted product goes to the next stage, where it is processed according to various parameters and needs. One solution may be to protect the product from darkening - sulphiting or waxing, which creates an additional layer that protects the fruit from damage and protects it from the penetration of pathogens and contaminants.
Tippers used for unloading
Water and air washers and brushers for cleaning fruits and vegetables
Conveyor made entirely of stainless steel
Vibrating screens that allow to clean the product after the cutting, shredding process, for example, from the remains of the peel
Sulfitation tubs
Fruit peeler with a capacity of up to 80 objects per minute.
A weighing machine with which we weigh and portion fruits and vegetables after processing.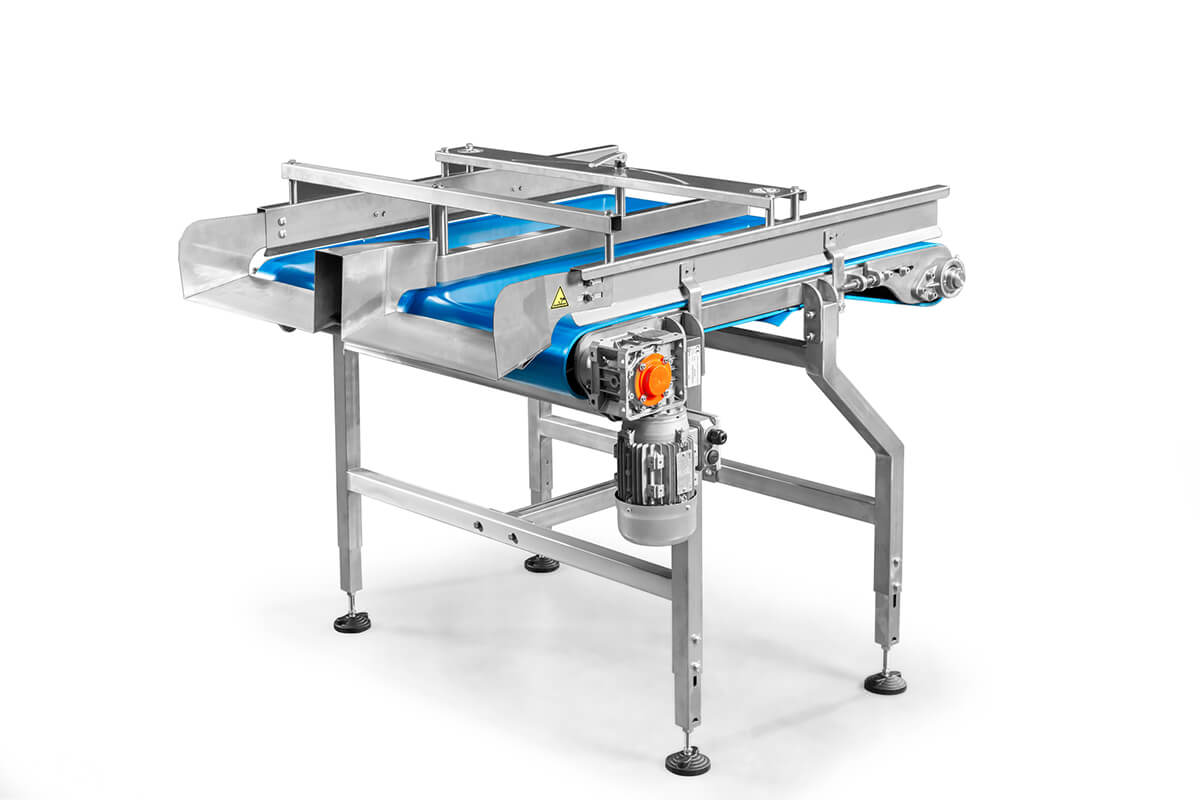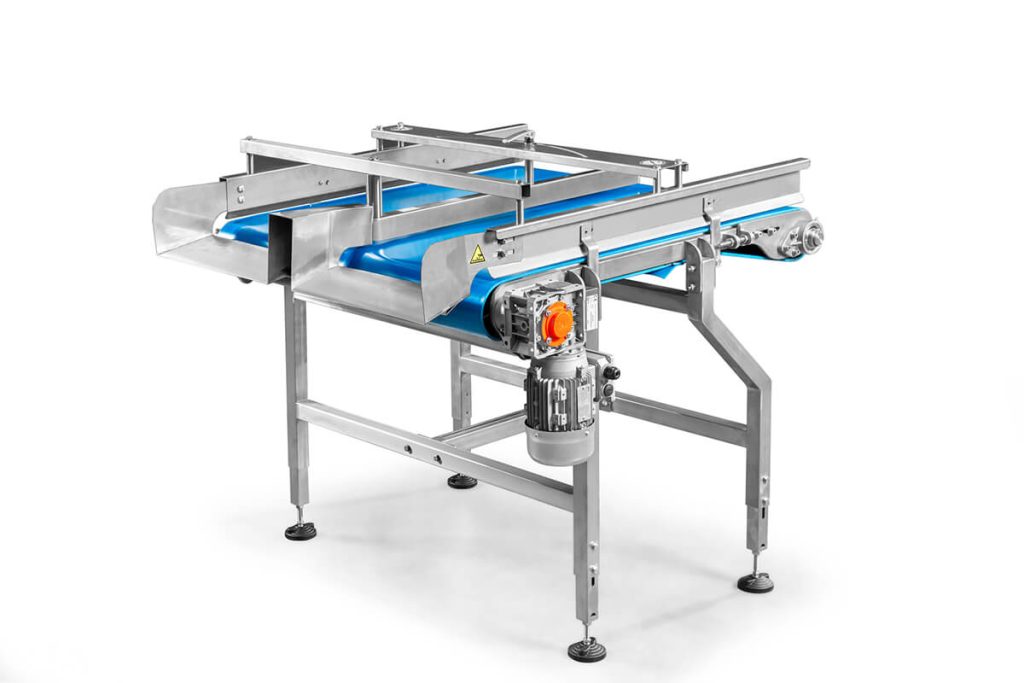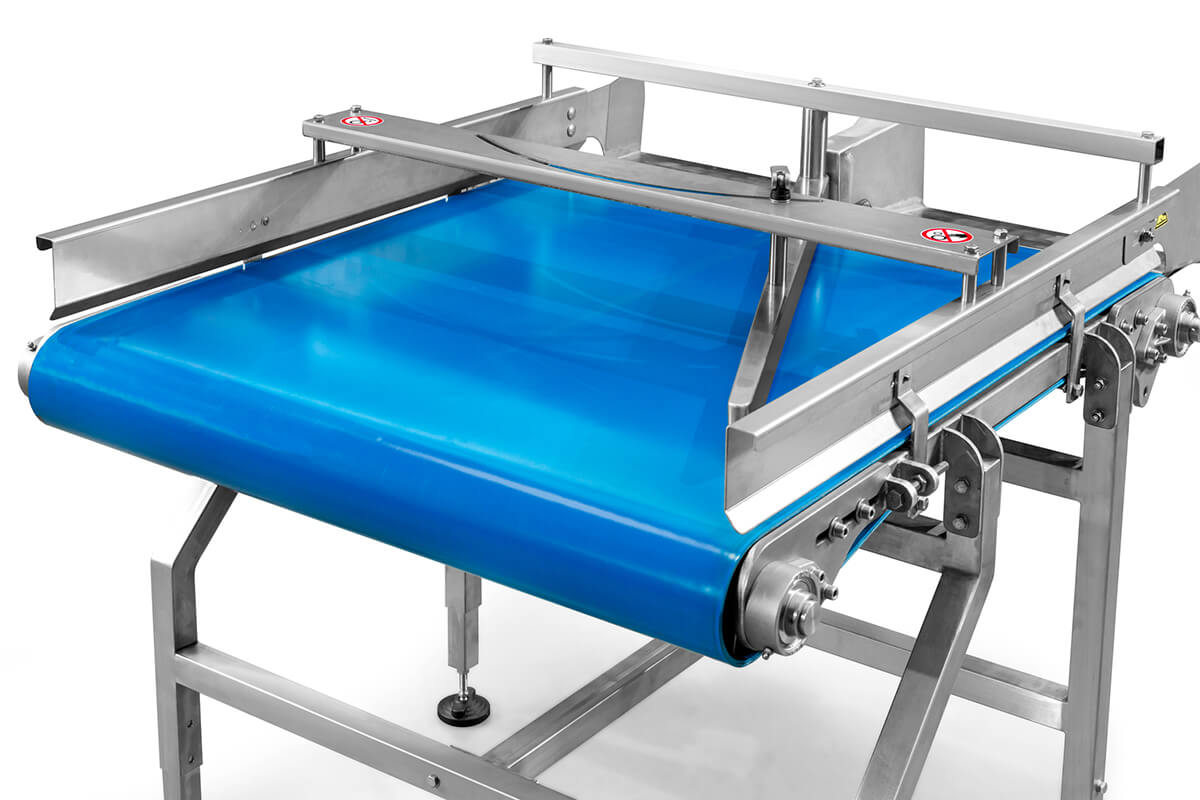 Advantages

systemu
High productivity of machines

Saving time in the production process

The highest quality of materials used

Increase in production efficiency
Why do customers

choose us?

.
INTERESTED IN COOPERATING?
Contact us, we will provide detailed information on each product in our offer. We offer competitive prices and the possibility of long-term cooperation.